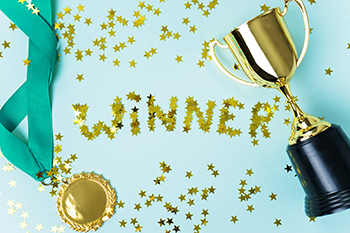 The iCONECT Feature of the Year winner is…
File Sharing
The Search Term Report and Table View Changes features tied for second place.
Thank you to all who voted!
If your favorite feature didn't make the list, leave a comment about it, telling us why you think it should have made the list of nominees.
I love awards shows, so hosting my very own was a great way to end a successful year and a great decade.